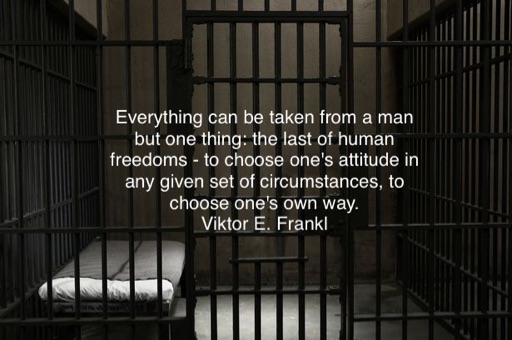 Live from the Dubai airport headed home to Los Angeles, I continue the story of getting arrested and put in jail in Luxor, Egypt. I have a slight cold and am tired from staying up all night to catch the flight and travel but the story is good. To recap: I was arrested for having daggers brought from Lebanon that I bought at a souvenir shop. Unbeknownst to me some of them were thousands of years old. Egypt has strict penalties in regard to antiques. I was promptly arrested and put through the legal system. This stories continues from finishing at the courthouse and arriving to the jail where I tune in my phone and spend the next 5 days in an 8x10 cell with a 70yr old Frenchman names Pierre.
Stay tuned for part 3 when I finish off the story and leave for the US on a long journey first to Kuwait then to Abu Dhabi then to Dubai then to Los Angeles.
A couple corrections: I mean planks not bridges, Pierre is the Frenchman's name and DeeDee is his wife from Belgium. Luxor jail not courthouse.
This episode and every other episode is brought to you by my travel store: Super Travel X Visit www.supertravelx.com for all your affordable, comfortable and essential travel gear. I have everything from travel pillows to noise cancelling headphones to travel accessories to travel back packs, you name it, I got it! Use code: SUPER10 for 10% everything! 100% satisfaction guaranteed! Instagram: supertravelexperience FB: The Super Travel Experience Podcast Instagram: supertravelexperience
New podcast: Planet Positivity FB: The Planet Positivity Podcast Instagram: Planet_Positivity