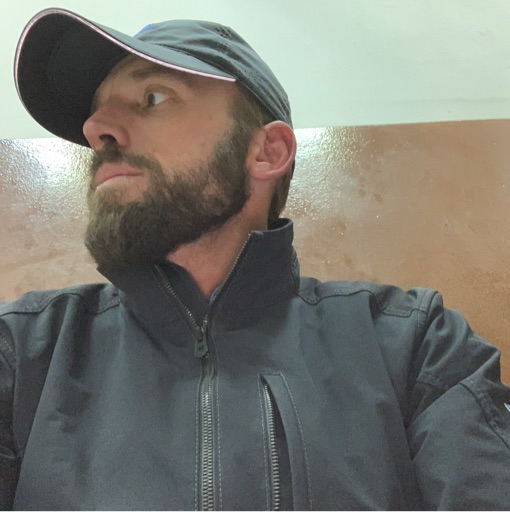 In this episode I recount the first few days of my 8 day jail stint in Luxor, Egypt. This is what jail is like in Egypt and it ain't pretty nor is it nice. It's scary, it's dirty, it's just plain bad but luckily I had fate on my side.
As I record this, I just got out of jail 4hrs ago and am seeing the beautiful sun for the first time in a week, what a beautiful sight and a beautiful world we live in... even in jail, in Egypt beauty can be found.
Stay tuned in the next episode as I recount meeting the Frenchman for the first time and spending the next 6 days with him in an 8x10 cell. Also I will go into detail about the daily routine.
This episode and every other episode is brought to you by my travel store: Super Travel X Visit www.supertravelx.com for all your affordable, comfortable and essential travel gear. I have everything from travel pillows to noise cancelling headphones to travel accessories to travel back packs, you name it, I got it! Use code: SUPER10 for 10% everything! 100% satisfaction guaranteed! Instagram: supertravelexperience FB: The Super Travel Experience Podcast Instagram: supertravelexperience
New podcast: Planet Positivity FB: The Planet Positivity Podcast Instagram: Planet_Positivity